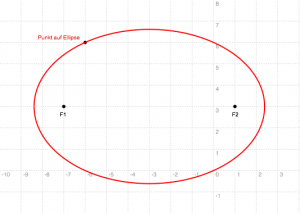 When I was on university we had a PC application for creating geometrical drawings. As I already knew about software development at that time, I was very very impressed by that application.
Was 20 years ago, internet was not yet there at that time, but I did not forget about the program and you can still download it from the company which is developing and selling it.
A couple of years ago, when I had to learn JavaScript, the language for the internet browser, I decided to combine learning with some fun. But it took me much longer than I would have been willing to invest. After a some months, a break of about some years and a restart, here is the result: Lemon City
The difficulty was finding out how to do the geometrical calculations! I never really had vector calculation in school. What I know about it is from some lessons on university. But I was able to find for most of the problems solutions. Some solved in this way, some solved in that way. Once I will come back and read a book about vector calculation and create a new library!
Some features are still missing from the original solution I worked with 20 year ago. But I am already very proud about what I were able to realize. When there is the next time slot where I have enough time, I will continue, for sure.