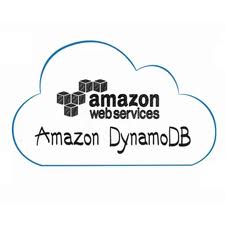 NoSQL-Database is something quite new. I heard the first time about it a couple months ago and even read an interesting article about the topic which was in truth too complicated for me.
But recently I run into the question who a web shop like Amazon is storing its data. Surprisingly this is no secret and Amazon has published a description about their technology and you can even download an API to connect to the database and you can create your own DynamoDB on the Amazon cloud.
Here is a short summary about the concept in German. I had no time to translate it into English so far. Hope it is correct from a technical point of view!